Award Winning Websites for Lawyers with a Focus on Clients – and Conversions
As a lawyer, your first focus always has to be on your clients. How can you best serve them? What can you do to ensure they receive the most positive outcome in their case?
Your website should be no different. When a potential client discovers you online, the goal of your site needs to be to convince them that you can meet their needs. That you have the experience and know how to protect their rights and understand the best course of action in their particular situation. And that working with you will be a smooth, comfortable experience where they never feel lost or confused.
At White Rabbit Marketing, our goal is to make your site communicates that experience to them by crafting simple, user friendly navigation, utilizing visuals that convey both professionalism and warmth, and creating written copy that clarifies your message and abilities. We've successfully built websites for a wide range of attorneys and law firms, and we know exactly what it takes to make a site that looks and works wonderfully while generating high conversion rates.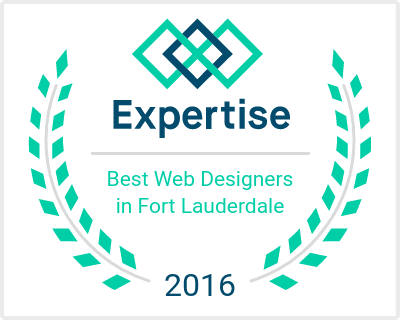 In other words, when you work with us, you will get a site designed to help you obtain more cases and clients, and generate higher revenue.