Web Design & Development Services
In today's increasingly connected world, a website is the single most important part of your business's marketing strategy. Your company's website is the main hub for communication and messaging, and should have all other marketing channels directed towards it.
Today, there are a variety of tools that can enhance the overall appeal and marketing effectiveness of your site, including blogs, reviews, and social media. To optimize the appeal and marketing power of your site, you need to incorporate all of these elements while incorporating the latest search engine optimization practices to keep your site at the top of the results.
At White Rabbit, our team of top web designers and developers delivers exceptional web services and solutions that not only support your branding goals, but increase the growth of your business. With our support, your website will reach a huge audience, while leaving visitors with a positive and memorable impression.
Web Design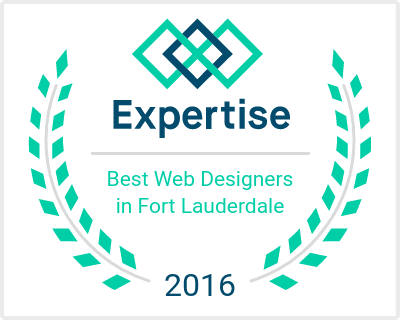 The way your website is designed is crucial to reaching your marketing goals. A good website should be eye-catching and unique to your brand, but also highly functional and easy-to-use. Information has to be presented in an appealing, logical layout, and navigation should capture attention while not overpowering each page's call-to-action.
In order to design a sleek, appealing, intuitive website, web designers must seamlessly incorporate logos, headers, images, and forms in a way that is eye-catching and easily navigable. While looking good is important for your site, it's equally important to display information in a way that drives conversions.
The seasoned web design team at White Rabbit crafts websites that are unique and unforgettable. We never fit your information into pre-existing web design paradigms, instead building individualized websites that appeal to your target audience and reflect your brand's mission. Our designs provide an amazing user experience, while acting as a bridge to the products and services you sell. By presenting viewers with a fresh-looking, easily navigable, eye-pleasing experience, you can dramatically boost your website conversions.